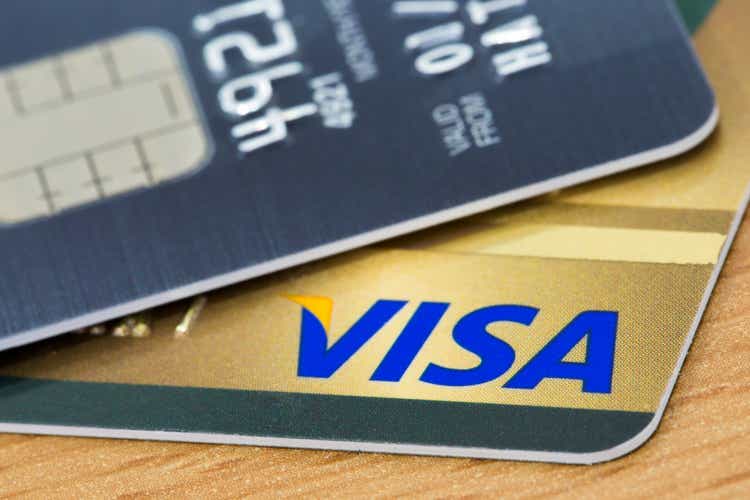 Visa (NYSE:V) said Wednesday its new Africa Fintech Accelerator will enable up to 40 startups each year to accelerate growth through a three-month intensive learning program.
The program's kickoff follows Visa's (V) recent pledge to invest $1B in Africa's digital transformation and its commitment to advance Africa's economies and drive inclusive growth, the company said.
After startups complete the program, Visa (V) intends to further support fintech growth with capital investment in select participating businesses to accelerate their commercial launch through access to Visa technology and capabilities.
"Visa has been increasing our investments in Africa for decades and strengthening partnerships throughout the continent to support the next wave of innovation and growth," said Visa (V) Executive Chairman Alfred E. Kelly, Jr. "Our new Fintech Accelerator will bring expertise, connections, and investment to Africa's best fintech start-ups so they can grow at scale."
The support for participating fintechs will help to strengthen the payment ecosystem by fast-tracking innovations and new technologies that provide solutions to challenges that are unique to the African continent, the company said.
More on Visa and fintech: