FIRST ON FOX: Sen. Shelley Capito, R-W.Va., and Rep. Carol Miller, R-W.Va., are teaming up to combat the potential shutdown of power plants across the state of West Virginia that would result from new Biden administration regulations on fossil fuel power plants.
The Environmental Protection Agency (EPA) recently proposed the closure of mainly coal- and natural gas-fired power plants in their effort to curb nationwide power sector emissions by about 617 million metric tons through 2042. 
In order to meet their goal of cutting pollution by about 90% over the next two decades, the plan would require power plants to either adopt carbon capture, a nascent and costly technology, or shut down.
To challenge the legalities of the plan, Republicans introduced the Protect Our Power Plants Act Monday that would "prohibit the Environmental Protection Agency from finalizing, implementing, or enforcing a proposed rule with respect to new source performance standards from certain stationary sources, and for other purposes."
BIDEN'S LATEST CLIMATE ACTION THREATENS US POWER GRID, EXPERTS SAY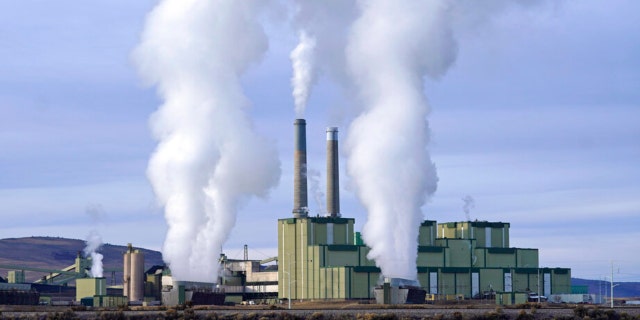 "With its Clean Power Plan 2.0, the Biden administration has made it quite clear they intend to ignore the Supreme Court's ruling in West Virginia v. EPA, put the people who help power our nation out of work, and increase energy costs for millions of Americans," EPW Committee ranking member Capito said Monday.
BIDEN GREEN-LIGHTS AGGRESSIVE POWER PLANT EMISSIONS RESTRICTIONS, HAMSTRINGING FOSSIL FUEL GENERATION
Capito stressed that the legislation would "maintain America's status as a leading global energy producer."
"In the face of this illegal overreach, Congresswoman Miller and I are standing up for workers and families in energy-producing communities across the country, including those in West Virginia. The Protect Our Power Plants Act would maintain America's status as a leading global energy producer and prevent the EPA's current proposal from inflicting further damage on our state."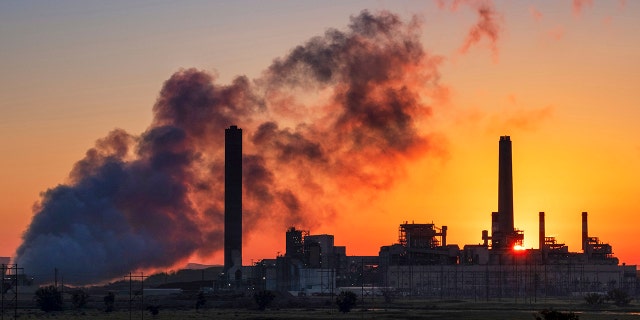 The GOP bill would seek to prevent the EPA from "waging war on power plants" and allow the Mountain State to remain energy dominant. 
"The Environment Protection Agency has overstepped their role and is waging war on power plants across the United States. The Biden administration and Washington Democrats continue to shut down domestic energy production in the name of their Green New Deal agenda while the United States should be focused on maintaining its energy dominance," Miller said in a statement.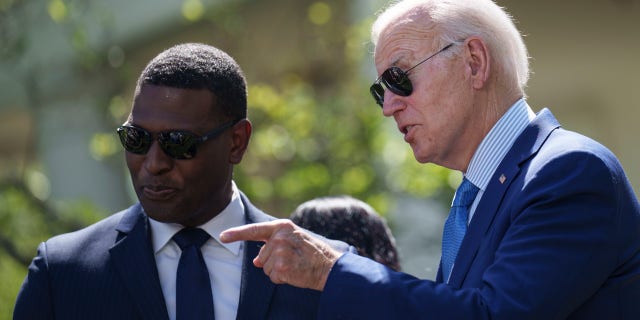 "West Virginia will not stand for this spineless, and frankly, ridiculous rule. Sen. Capito and I are focused on promoting American energy policies that will ensure West Virginia remains an energy dominant state for years to come," the congresswoman said. The Protect Our Power Plants Act is a needed check on Washington Democrats' radical environmental policies and promotes American energy production."
CLICK HERE TO GET THE FOX NEWS APP
Biden intends to create a 100% carbon pollution-free power sector by 2035 as part of his climate agenda to boost renewable power sources like wind and solar farms. Under the EPA's proposal, U.S. electric generation derived by coal plants without carbon capture would reportedly decline 67% by 2030 and 100% by 2035, while coal plants with carbon capture will increase 29% and 13%, respectively, the analysis also showed. 
The EPA didn't immediately return a request for comment.